Charming Home for Busy Professional in Quiet Brunswick West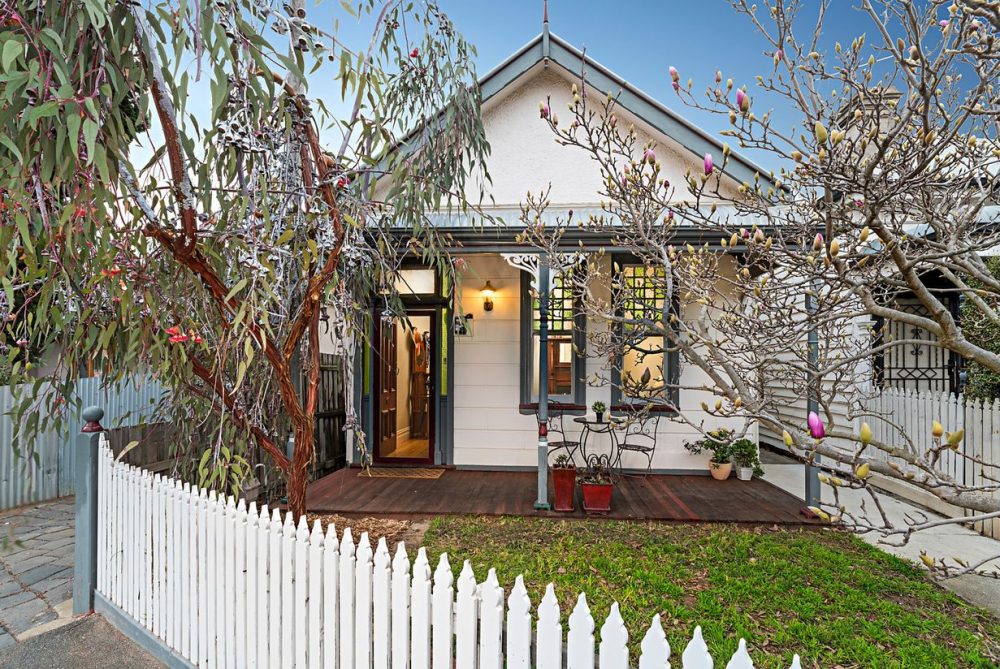 Charm, location and character were the key property elements that this busy professional client sought in her future home. Time and energy to conduct her own property search were what she lacked, running her own very successful medical business. The Aspire Advocates property tour process narrowed down our client's search area to a small pocket in the inner North and we got to work finding the best options in the locale.
This gorgeous weatherboard home in Brunswick West ticked all our client's boxes: generous proportions, good natural light, period detail, a large backyard with room to extend and scope to improve the internal facilities in the future. The best part: it was good enough to move in immediately! Using specific auction bidding tactics we secured the home below our client's budget and without her losing precious work or leisure time in the process. As a busy professional she could continue to operate as usual while Aspire Advocates did all the leg work, and still purchase her perfect old-fashioned home in her suburb of choice.