The Aspire Advocates culture is one of treating our clients like family and exceeding their expectations.
Aspire Advocates emerged from a realisation that the real estate industry is fundamentally skewed in favour of vendors.
Buying a home or making a substantial investment in property is one of the most significant decisions that most people will make. Seeking professional advice about this decision has, historically, not been the norm in Australia.
Aspire's founder, Nicholas Morrison, recognised the need for professional representation of purchasers in these high-value and high-stakes transactions. Nicholas combined his genuine passion for real estate, and his expertise in the field, with a desire to help people and thus, Aspire Advocates was born.
We have proven ourselves as buyer advocates who use intelligence and honesty to purchase in the best interests of our clients with outstanding results.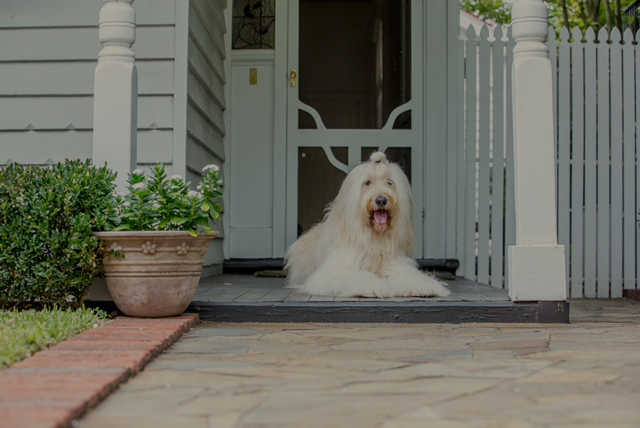 Discover What Makes Us Different
"We will always do what's best for our clients. If we wouldn't buy the property for a family member or ourselves, we will not buy it for you."
Honesty, authenticity and integrity are key values of Aspire Advocates, and form the basis of our approach to serving our clients. Our team have varied professional backgrounds in the real estate and legal industries, and a common desire to help others and share their expertise.
Our high level of client service is made possible by carefully designed systems and processes that ensure the best results are achieved; we've put the work in to make sure your real estate purchasing experience is seamless and successful.
Speak with our team and discover the abundant experience, expertise and real-world case studies that will verify our ability to achieve your ideal result.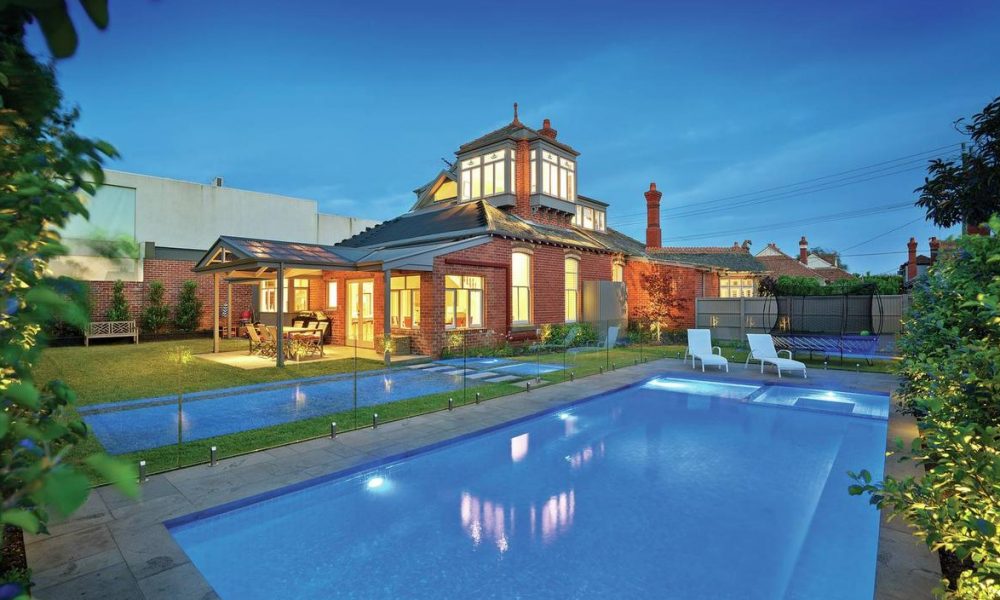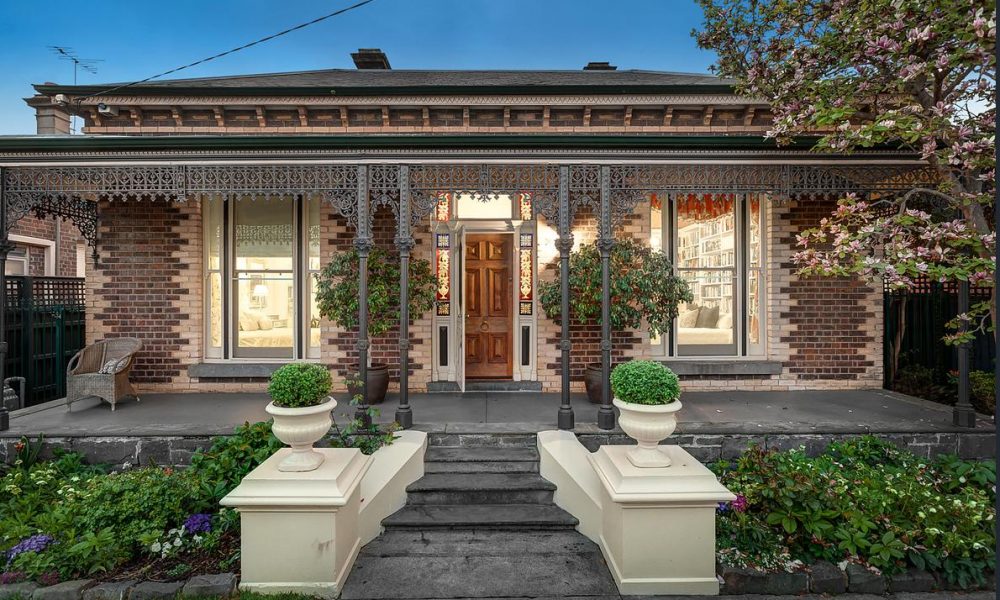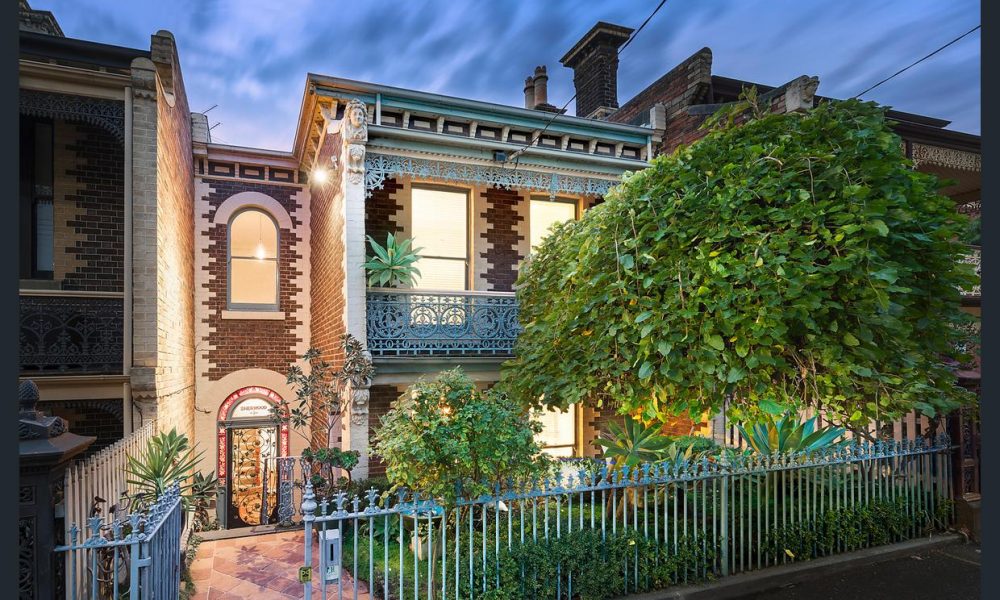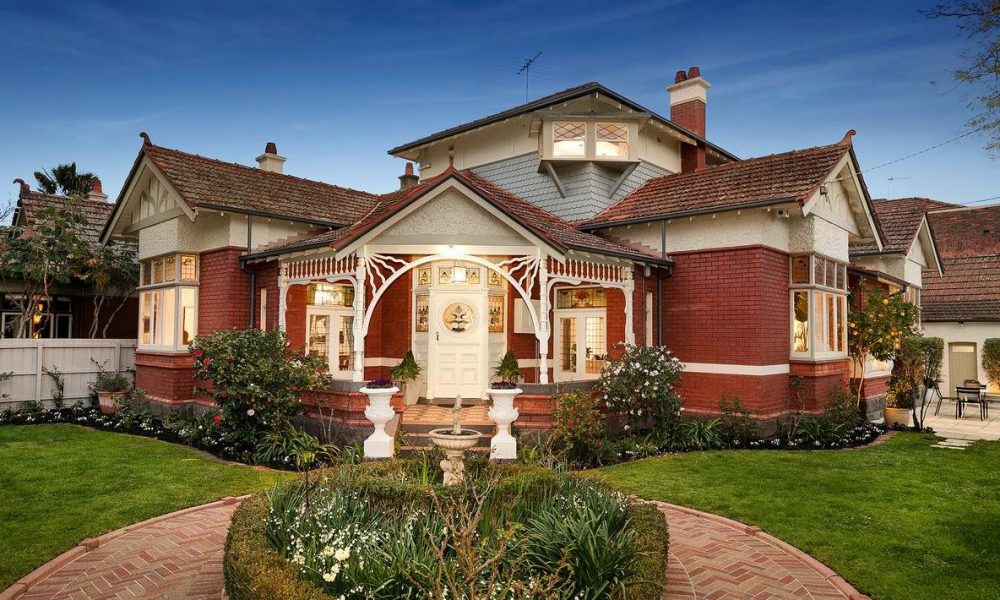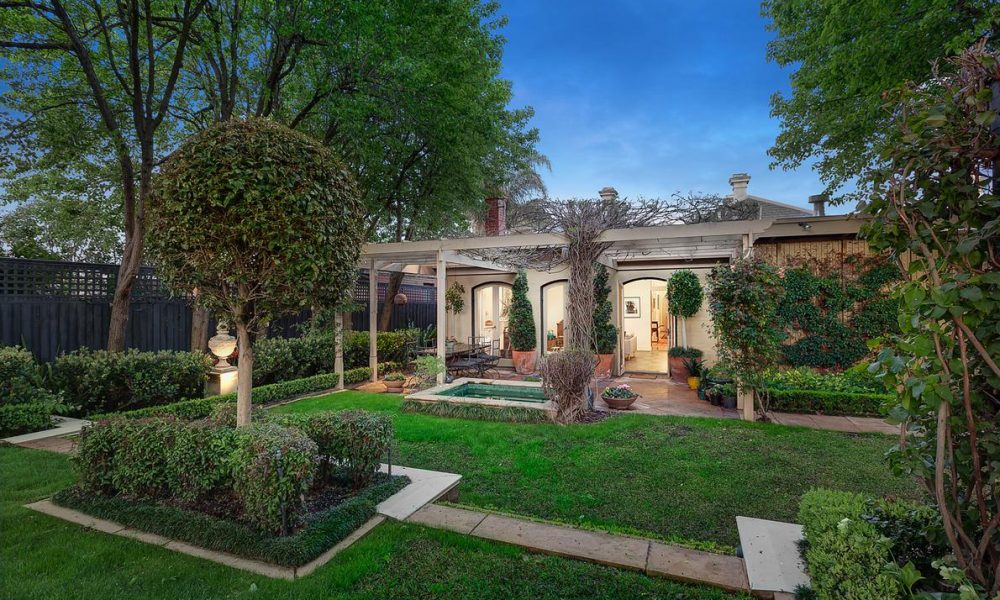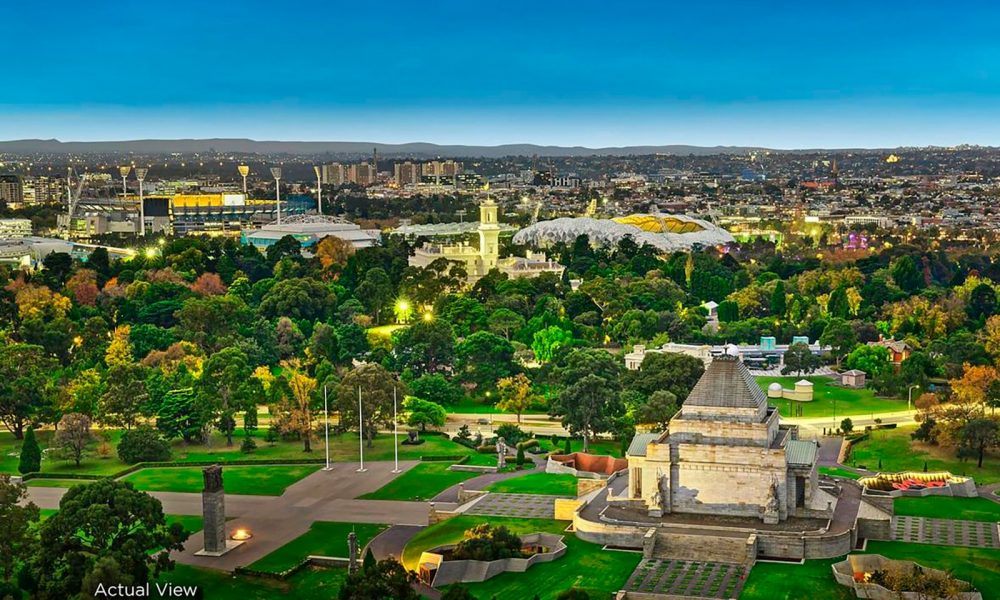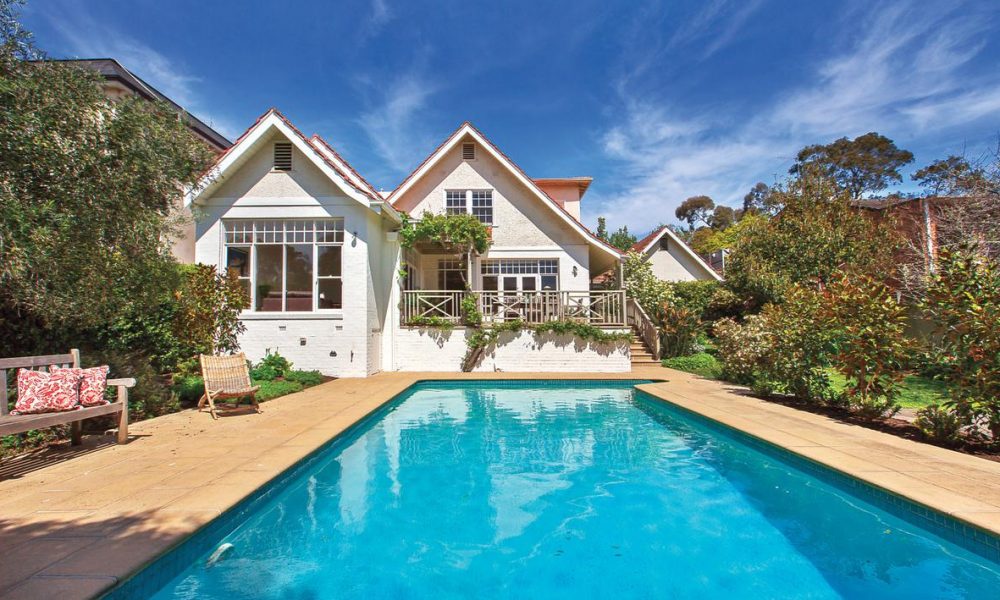 First-time clients often ask how we add value to their purchase process, and what advantage we provide that they cannot gain for themselves.
Some frequently asked questions are:
Will you provide me with access to off-market properties?

Yes, we will. We present our clients with the best properties we can source which suit their particular needs. These will include both advertised and off-market properties.

Almost half of the properties we purchase for clients are off-market. We are able to gain access to these properties through leveraging our industry networks, and this provides our clients with the added advantage of having little or no competition on properties.

What advantages do you offer in negotiation?

Our advocates are seasoned negotiators who draw upon combined decades of experience, hard-earned industry relationships and respect, and insight-driven research to give you the upper hand in the negotiation process.

We also give our clients the advantage of professional objectivity. Purchasers can get caught up in the emotion of inspecting property; having an advocate who removes emotion from the equation and focuses purely on facts provides our clients with clarity and a significant advantage in the negotiation.

Will I have to pay for my first meeting with Aspire Advocates?

No, you won't! All our initial consultations are free of charge and carry no obligation to proceed further. We enjoy meeting new people and providing them with free advice on their property portfolio and search plan.

We will even provide free advice regarding the value and quality of properties that prospective clients are already investigating themselves. Whether you proceed with our service beyond the first meeting is up to you.