We secure premium off-market and listed properties in less time and with improved outcomes. Strategic, informed and always confidential.
Our buyer advocacy services are personalised to each client's individual requirements and property ambitions. Whether you are seeking your first home, looking to downsize, making an investment or upgrading your family home, unique market factors will determine your ideal outcome.
Our buyer advocates will take the time to identify those factors and conduct tailored property market research to acquire exclusive insights. These insights will underpin a comprehensive purchasing strategy and drive your desired result.
We help you achieve your lifestyle aspirations through property.
Advantages of using Aspire Advocates
Exclusive Access
Almost half of our purchases are off-market – meaning they are not advertised on traditional real estate listings. We use our professional relationships with agents to provide you access to prestige properties before they ever become available to the broader public.
Strategic Insight
The property market is not always as it appears. We conduct thorough property market research necessary to ensure you have comprehensive information on a property's value and long-term sustainability. Our strategies ensure you optimise value for money while prioritising your key purchasing requirements.
Time Efficiency
Your time is valuable. Our services ensure that only pre-qualified properties meeting your key purchasing requirements and offering the best returns on your investment are sourced for your consideration. Our buyer advocates spend their time to save yours.
Professional Objectivity
Property decisions can often be influenced by emotion, and rarely for the better. We analyse properties objectively with a 30-point grading system to ensure decisions are based on fact and the property meets your needs. That doesn't mean you won't fall in love with the property – it simply means you won't be blinded by that emotion.
Skilled Negotiation
The art of property negotiation is a skill our buyer agents have honed over decades of experience. We leverage industry relationships and in-depth market knowledge to provide you better outcomes when securing your ideal property.
Utmost Confidentiality
We prioritise your privacy and protect your right to remain anonymous during the purchase process. The care we take to ensure discretion is upheld throughout every transaction is a key advantage of working with the Aspire Advocates team.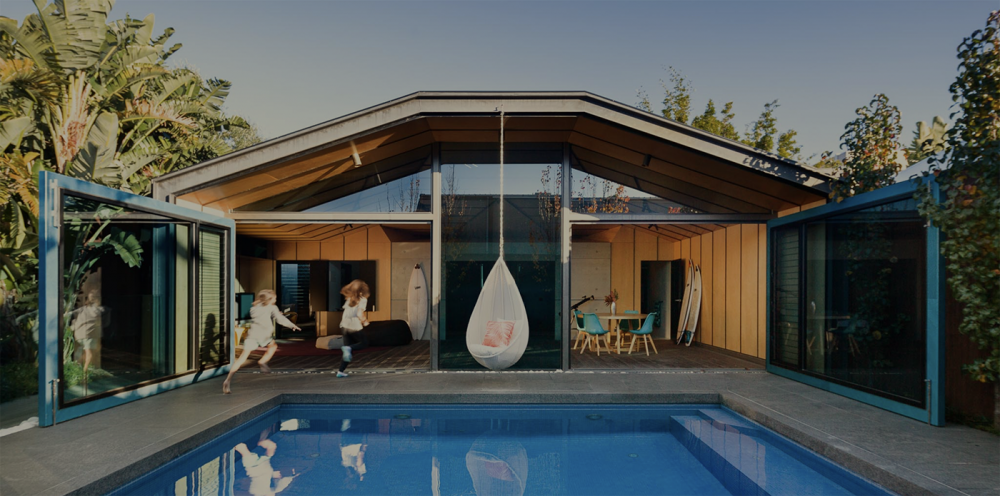 Our Process
Client Meeting
The goal of the initial meeting is to sit down with you and understand your property aspirations.  In this meeting, we will discuss your options and provide you with free advice regarding your existing portfolio, as well as guidance based on our industry knowledge and experience.  There is no cost for our first meeting.
Area & Property Familiarisation Tour
Early in our thorough search and analysis of the perfect property, we prepare a comprehensive area and property tour.
Our buyer advocates will conduct a series of private inspections with our client on an agreed day. We collect you from home or work and walk you through each property, advising you on both the negative and positive aspects of the space and area. The investment grade of each property is an imperative consideration of Aspire Advocates in every purchase.
Comprehensive Reporting
Once we have located a property that addresses all of our client's requirements, we prepare a thorough report assessing the property's quality based on a 30-point grading criteria. Our comprehensive reports allow for non-emotional analysis of the property, and prompt our clients to consider aspect of a property they may not have previously contemplated.
Expert Negotiation
We use our relationships, expert negotiation skills and industry knowledge to achieve the best possible outcome for our clients.  The key to negotiation is removing the element of emotion, knowing what to do and when to do it; and changing the dynamic to a business-to-business transaction.