Parkville Family Home Purchased Walking Distance From Work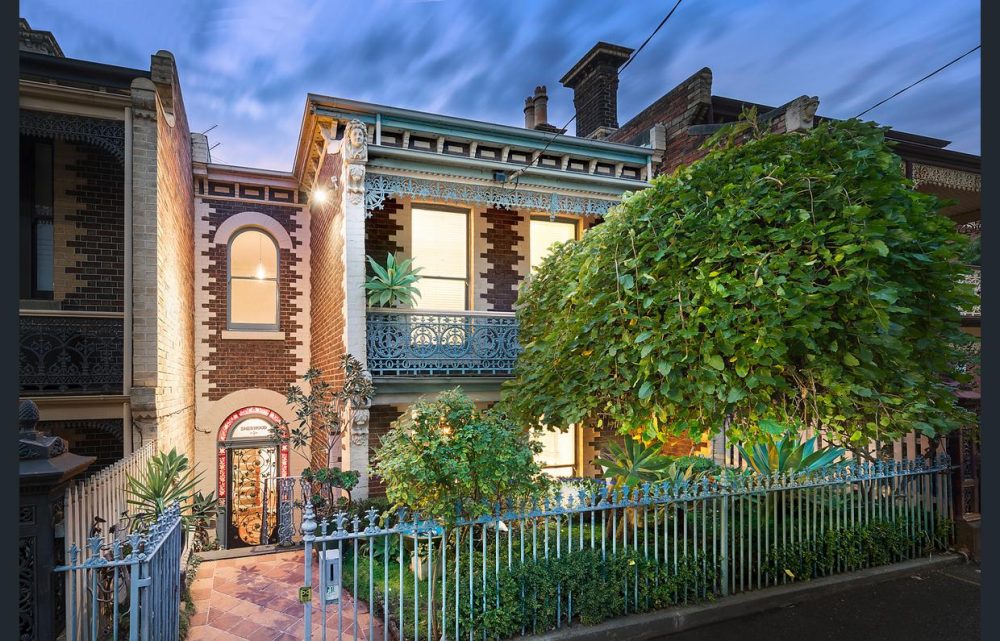 This lovely terrace home in Parkville had everything our clients had been looking for: 3 bedrooms, a modern kitchen and living area, expansive formal living and dining area and a courtyard for the kids to play in on a wide block. All on one of Parkville's most sought-after streets.
Our property search for these clients was extensive, solely due to the infrequency with which large homes in Parkville become available. The village of Parkville that lies adjacent to Melbourne University is one of the most tightly-held pockets of Melbourne. Once people live there, they do not sell for many years. By working with Aspire Advocates our clients were able to narrow the point of their focus in terms of access to public transport, places of employment, facilities, amenities and general taste, to this suburb. Being so tightly-held, competition is fierce for the best properties in Parkville and more than one auction we attended with these clients involved emotional bidders who sent the sale price beyond sensible values.
We ultimately secured this family home for our clients at auction using expert bidding tactics and then negotiation skills when the property was passed in to us. After hunting for their home for over 12 months, our clients were relieved and excited to finally have a permanent holding in such a prestigious and closely-guarded area as Parkville.