Off Market Purchase in Prestigious South Yarra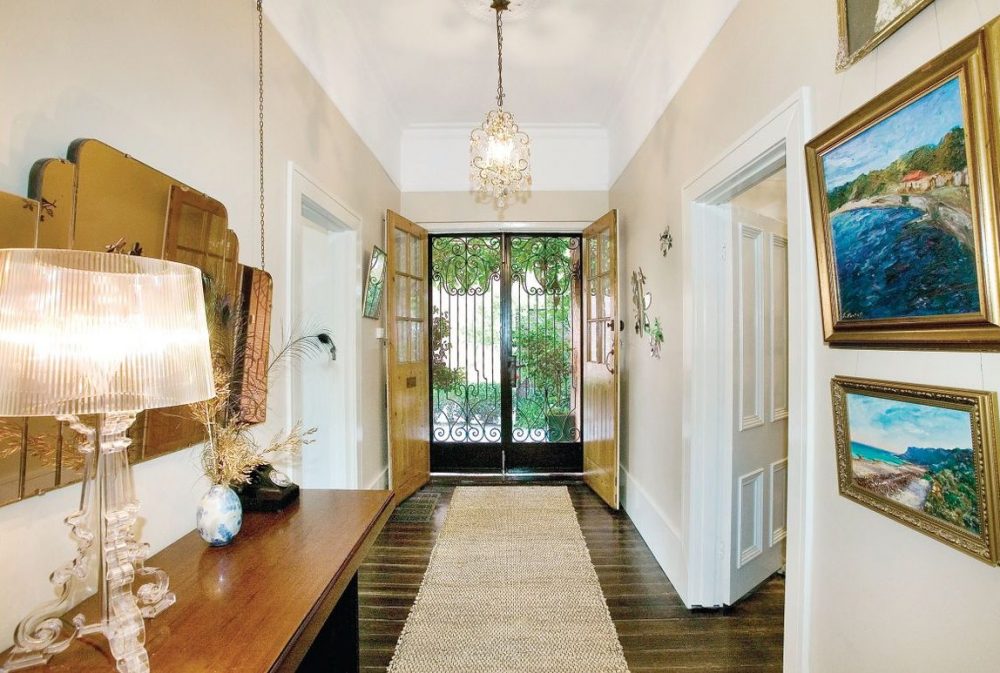 Our clients had moved from interstate to Melbourne and reached the end of their tether renting. Having put their roots down in South Yarra, the search centred in the local primary school zone.
After a series of private appointments on their first Property Tour, the clients knew this off market renovated classic red brick home was exactly what they had been searching for. Located on one of South Yarra's best streets, a short walk to the children's school and with the combined attraction of an impressive heritage facade with the convenience of a modern internal renovation and extension, our clients could move straight in and continue family life without a hiccup.
Three bedrooms, two living areas, two bathrooms, large separate laundry and a clever extension meant this family would be comfortable for many years to come.
Our clients enjoyed the absolute advantage afforded to them by Aspire Advocates' professional relationship with the selling agent by being the only people to inspect the property prior to its sale. A pure off market property. Exclusive access to the property meant there was no competition to purchase what would have been a very popular property had it been on the open market. Aspire Advocates were able to secure this dream home for our clients below their maximum budget amount and far more swiftly than they had imagined possible. A fantastic result in leafy South Yarra!