Off Market Purchase in Popular School Zone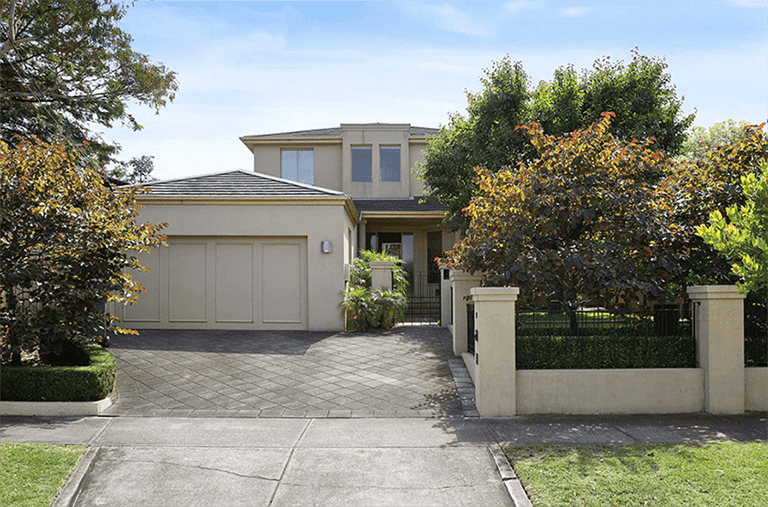 Our clients came to us looking to buy in arguably the most sought after school zone in Melbourne. After a long time searching, our ability to source off-market property paid off when we made a call to an agent who we know very well. He told us about this property he had listed the night before!
We created a win-win-win with an off market purchase, as the vendor didn't want people coming through the home, the agent sold the property quickly for a fair price, and our clients were very excited to have bought in their ideal location at a fair price.