Perfect Mornington Peninsula Off Market Find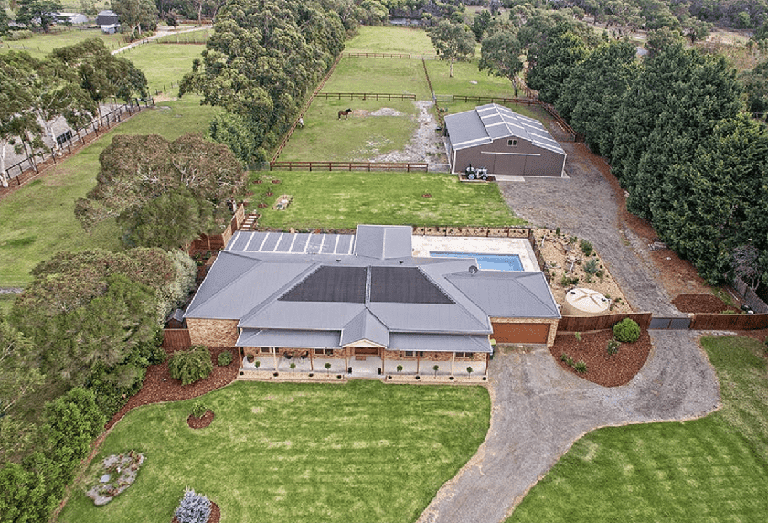 We had spent many months looking for the perfect rural property with great shedding for our clients. Through harnessing our professional relationships with agents, we found this property off-market.
This five acre property with a four bedroom family home is located in a picturesque and convenient part of Melbourne, with easy access to all of Mornington Peninsula's beauty.
We were the only people to see the property before we secured it through negotiation at a fair price in a very competitive market.