Mornington Peninsula Off Market Purchase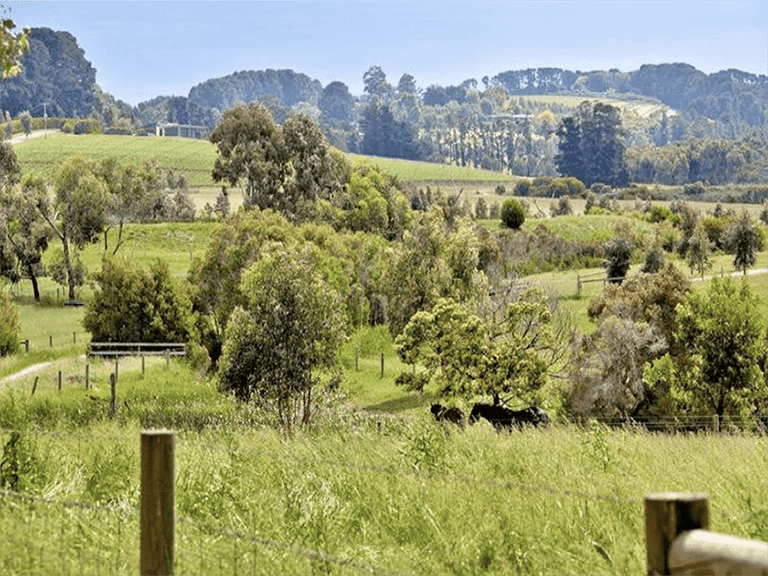 Our clients were an older couple looking to downsize their property from 100 acres. This incredible five acre fully renovated property was perfect for them, and in one of the most sought-after locations on Mornington Peninsula.
Through an established relationship with the agent, we presented it to our clients off market. Being the first people to see it we were able to secure the property at a price everyone was happy with.