Commercial Property Negotiation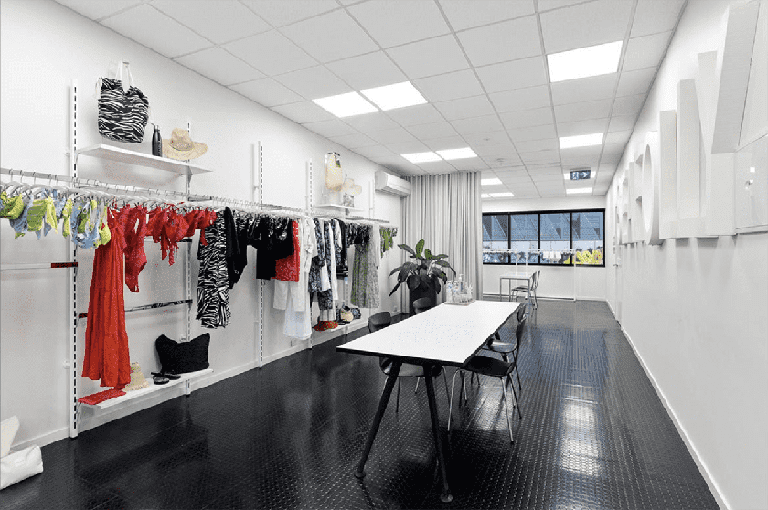 Our clients were looking to buy this property in Cremorne for their new business headquarters. They engaged us to secure this large three-story office in prime location.
Our ability to value the property and use aggressive bidding tactics at the auction allowed us to secure the property at a price our clients were happy with.