International Client's Future Family Home Site in Bayside Black Rock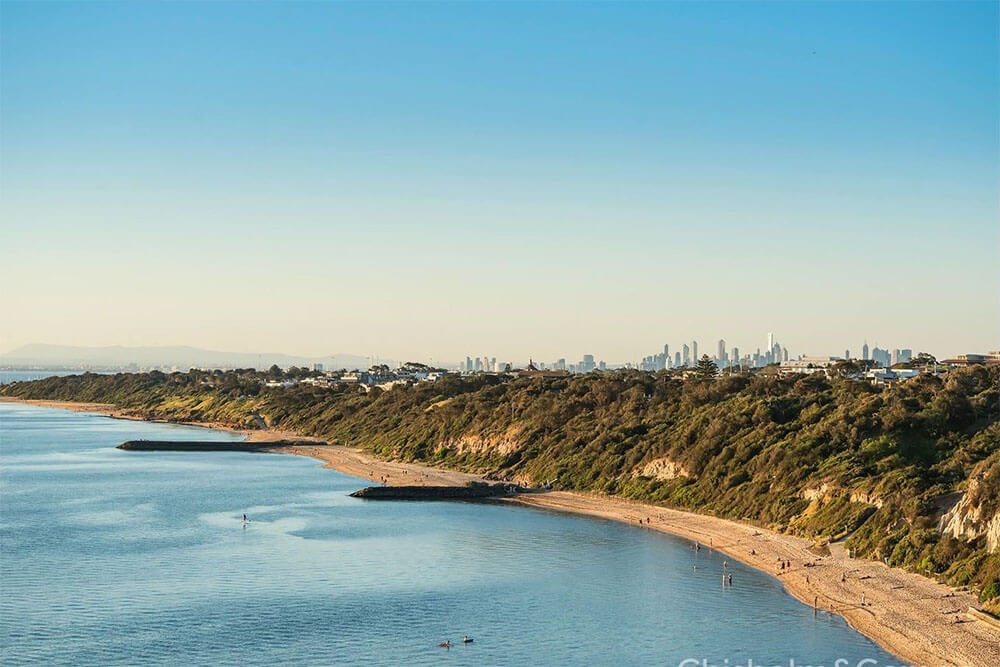 Our international buyer client set us the task of finding their "forever home" location for his family's return to Australia. Their extensive list of property 'non-negotiables' included that the block must have the width for a basement car park, overall size for a pool and plenty of space for children in the backyard, and must have a North facing rear yard. The location and calibre of neighbours was paramount and the absolute deal-breaker was that the block had to be walking distance to the beach and shopping precinct.
Our service to this client included providing virtual tours of properties, video footage of the street and surrounding houses and video documenting the time and distance from the block to the beach and shops. In addition to our standard property analysis and advice. We filtered and rejected over 30 properties for this client and the perfect property was purchased completely off market with no competition. The neighbours didn't even know next door was for sale! The result: a very satisfied client who is excited to return to Australia when the time is right, and resting safe in the knowledge that his perfect family home site is awaiting.