Purchase in Clifton Hill Close to Family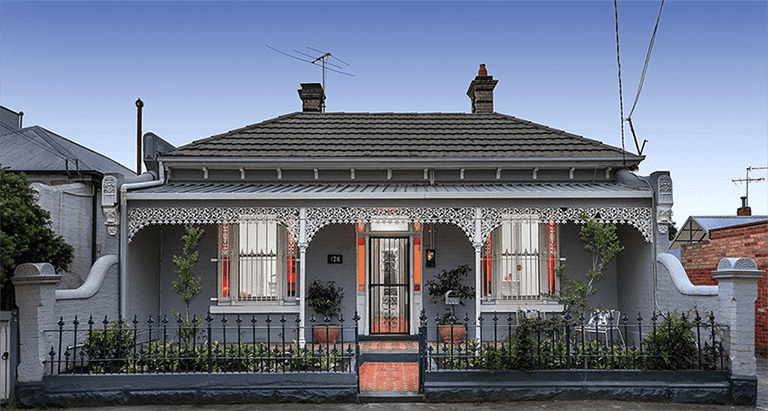 Our clients came to Aspire with a very specific request of wanting to live walking distance from her three daughters. We had previously purchased houses for all of her daughters within 1km of each other.
This single level Victorian home with a north facing rear garden was in the perfect location. Not only walking distance to her three children, but also a walk away from shops, gardens and public transport.
Through harnessing our professional relationships, we were able to give an early aggressive offer. After some intense negotiation we secured the property for a price our client was very happy with.
Aspire Advocates often help clients who are looking to purchase in a very specific area, close to family, work, or within school zones.