Negotiation Advocacy Before Auction in Fairfield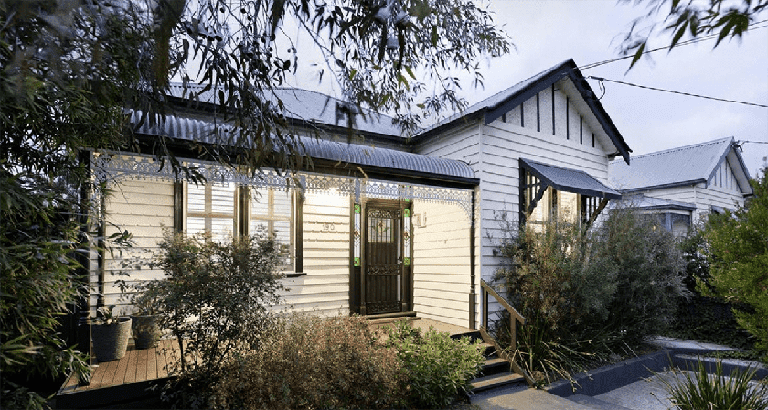 Our clients came to us for help with negotiation advocacy on this 5 bedroom home. This family home is close to Fairfield village, parks, public transport and schools, and was the perfect fit for our clients.
Nick and Sarah's ability to value this property and put in an offer early before auction gave us an advantage in negotiation and the ability to buy the property without going to a heated auction.
Our clients were very happy with the outcome.