If you have found the perfect property, Aspire's expert negotiation skills, auction tactics and strong industry relationships, will give you a professional advantage.
In Australia's highly competitive property market, our expert negotiation capabilities and auction bidding expertise place our clients at a significant advantage when it comes to securing their ideal property within or under budget.
Our advocates combine decades of negotiation experience to tailor the optimal bidding strategy and leverage hard-earned relationships with sales agents and industry reputation. These relationships allow us to shift the dynamic of a property negotiation to a business to business transaction, adding a level of professional objectivity and insulating our clients from the strong emotions that can lead to miscalculations when dealing with agents directly.
When you've found the property that meets all your needs, having a skilled property negotiator in your corner can mean the difference between success and disappointment.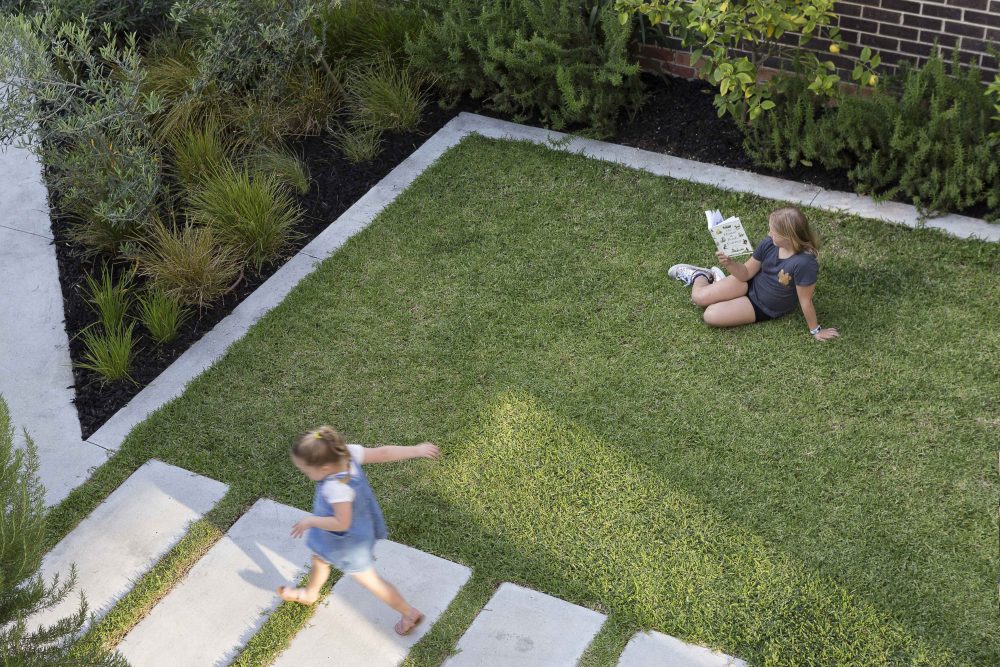 Our Auction Strategy & Negotiation Advantages
Negotiation Specialists 
Our advocates' negotiation skills have been finely honed through years of industry experience. Our negotiation methods are underpinned by meticulous research and applied with diplomatic tact to culminate in outstanding results for our clients.
Industry Relationships 
Property negotiations are more successful when there is pre-existing trust and mutual respect between both parties. Our buyer advocates have spent combined decades developing close working relationships with selling agents, and we leverage these connections to our clients' advantage.
Exceptional Strategies
Our auction bidding strategies are founded in evidence-based market insights and utilise tactics that have been tried and tested in the hundreds of auctions our agents bid in each year. When it comes to successful auction bidding, practice truly makes perfect.
Accurate Valuations 
Being able to effectively negotiate for and secure a property is only made possible by having a complete and accurate understanding of that property's true value. We establish value by grading the property on a thorough list of criteria that factor in market and client considerations that are location-specific.
International Reach 
A key advantage of appointing a successful property negotiator is the ability to bridge cultural, language and geographic divides and secure purchases across state and international borders. We work closely with international and interstate buyers, allowing them to purchase remotely with full confidence and the utmost discretion.